David Arivett, SpiritJazz, and the CJA Network Big Band
About David Arivett Booking Information Audio Samples Christian Jazz Artists Network Jazzed In Church Arrangements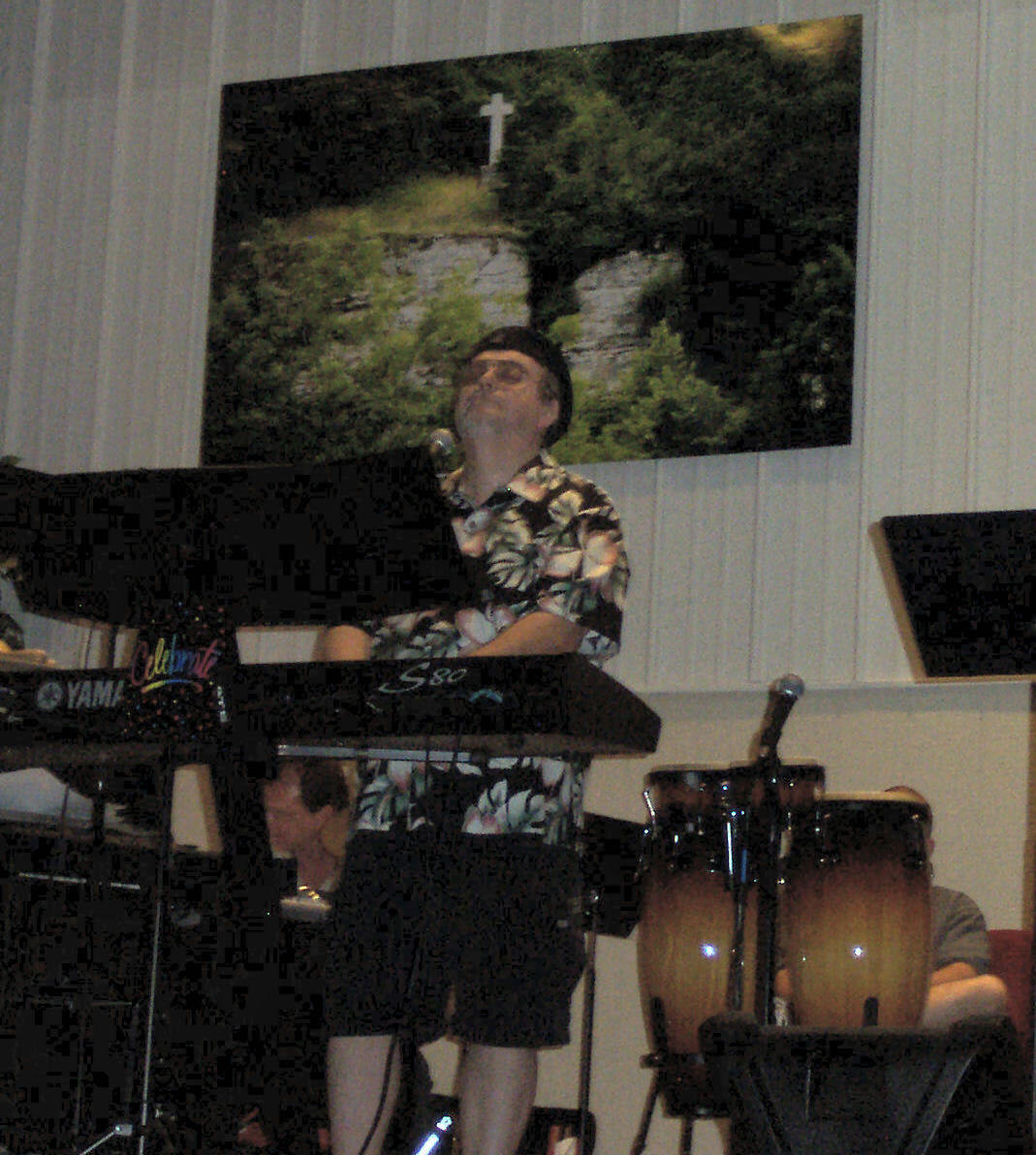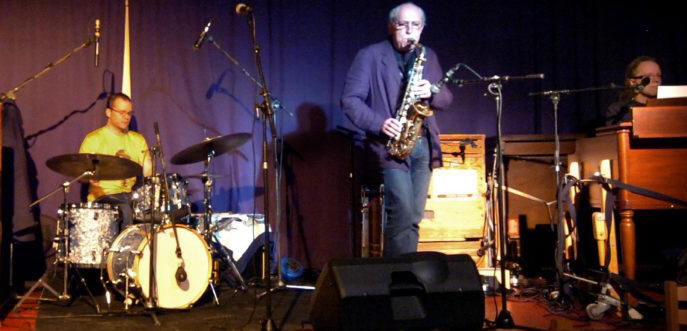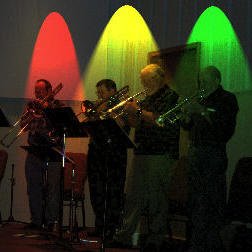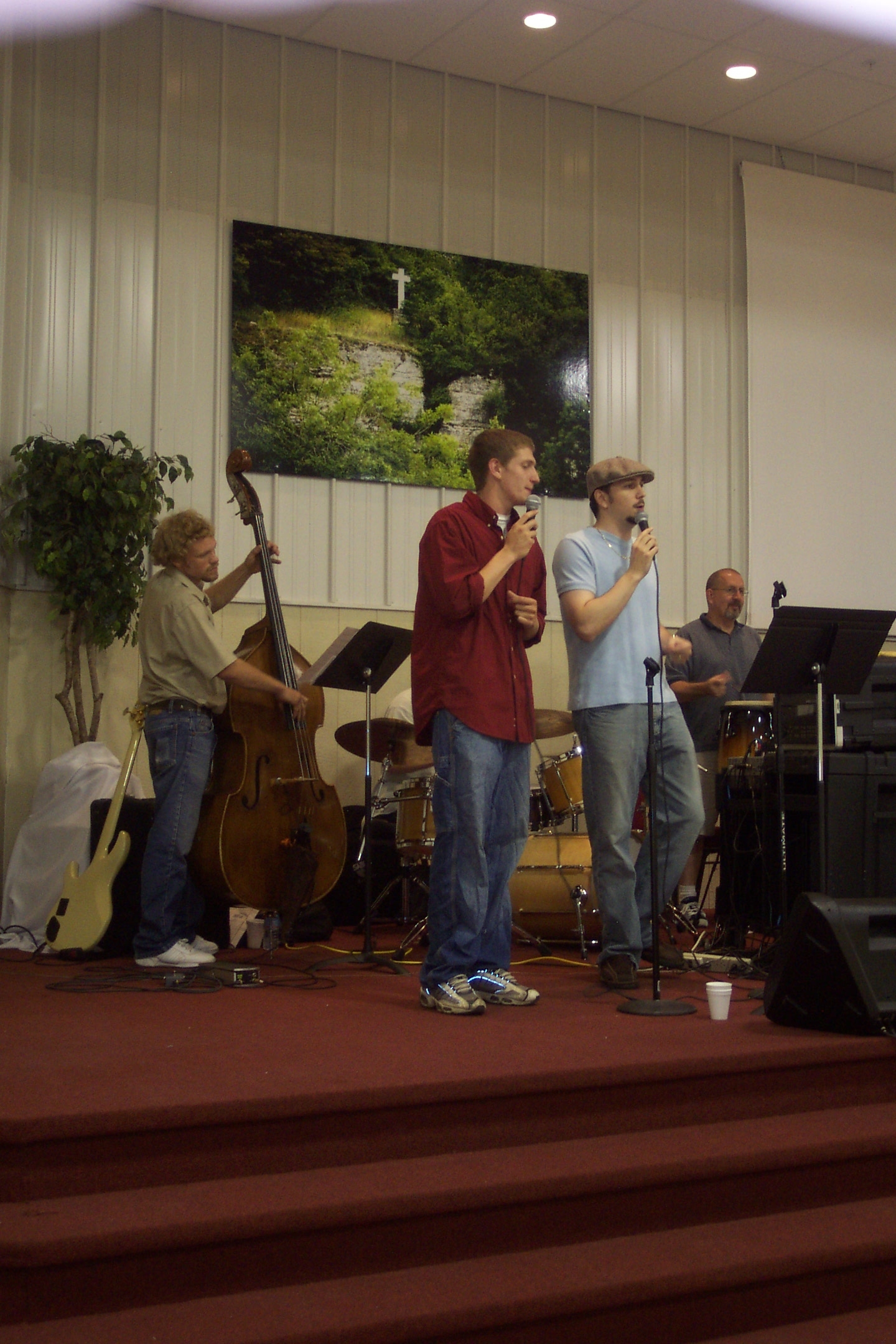 David Arivett, SpiritJazz Vocal Ensemble, and the Christian Jazz Artists Big Band are available for concerts, jazz vespers, sacred "jazz Sunday's", ect. We are available as a smaller ensemble or just as a vocal group or with the full Big Band and vocal ensemble! Your church will be both energized and uplifted by this special concert that blends in scripture and inspirational quotes with instrumentals and vocals that pack a spiritual punch! A wide variety of styles of jazz songs are carefully chosen for our concerts. Swing, Funk, Latin, and Contemporary jazz - so there is something for everybody!
If you want a smaller group/ensemble David, SpiritJazz, and a jazz combo can be booked as well. We can adapt our group to meet your specific needs.
For more booking call: (479) 696-9922 or e-mail us:
Audio Samples Of Our Repertoire Below!
Here is just a few quotes from others about the songs we do in concert...
"I am amazed at some of the creative, energetic jazz settings of favorite hymns! Very refreshing and uplifting" !!((Ken Barker ~ Word Music)
" I am blown away at the number of Christian Jazz Artists and variety of great quality Christian jazz music being played by this group!! Keep up all the good work that you do for helping to spread the gospel with swing!!!" - Jeff Anderson arranger and instrumental director at Franklin First Baptist Church, Nashville TN.
This delightful group features Big Band arrangements that are' jazzified' and alternate from funky, Latin, Swing as well as smooth and very mellow. It's great music!!!- Brian Soergel Jazz Vibes