Jazz Arrangements for the church or inspirational jazz concert!
Solos, Instrumentals, & Vocal Ensembles
Composed/Arranged by David Arivett
A wide variety of jazz flavors!
Swing
Contemporary
Funk/Soul
Latin/Afro-Cuban Gospel Smooth Ballads Fusion
Brazilian
Jazz that is energetic, lively, and spirited - jazz with pizzazz!
Instrumental Categories

Preview Arrangements

SOD Big Band Charts

Includes score plus fully notated piano, bass, drums, 4 trumpets, 4 trombones, & 5 saxes

.

SOD Jazz Band Charts

Includes score plus fully notated piano, bass, drums, 3 trumpets, 3 trombones, & alto, tenor, and bari saxes.

SOD Combo Charts

Includes Piano, Bass, Rhythm/Drums & lead Sax (or other optional solo instruments).

SOD Vocal/Piano Charts

Fully notated piano or vocal scores

SOD Play-Along Tracks

Play along CD Minus melody - more info here.

Questions?

(479) 619-6590

Sheet music e-mailed in printable Acrobat pdf format. Audio Tracks are delivered via e-mail in high quality Mp3 format.
To preview CD's by David Arivett click on images below!
Jazzed In Church Series!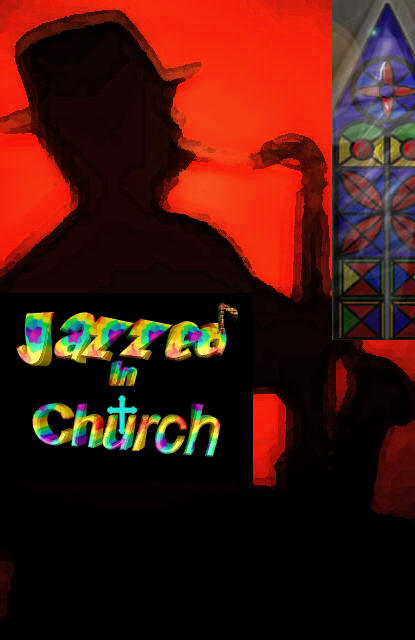 "Jazzed In Church" series of arrangements were born out of many jazz worship services/concerts performed over a period of years by Pianist/Composer David Arivett. Recordings of these arrangements include many outstanding instrumentalists such as Mark Douthit, Steve Patrick, Barry Green, Larry Cangelosi, and a full Big Band.
There are up tempo swing, Latin, funk, and contemporary jazz as well as slower ballads for quiet times. Both Hymns and original songs are featured.
These songs have proven themselves to be very effective both lyrically and musically for use in a church setting, vespers, or sacred concert.
Songs/Arrangements that pack a spiritual punch!
Excellent choice for integrating jazz into the sanctuary!

Includes both vocal and instrumental as well as combined.

Fully notated piano/vocal scores provided to help your pianist get jazzed,

or you can use lead sheets with just the chords.

By using both instrumental selections and vocals you can provide more variety in your jazz worship sets or concerts.

Split tracks and backing tracks to "sing or play along" with are available as well

.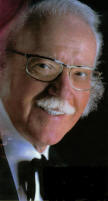 "I've been enjoying David Arivett's arrangements "Jazzed In Church" Series! David's got it all covered-swing, funk, latin, r&b, and ballads" - Ralph Carmichael