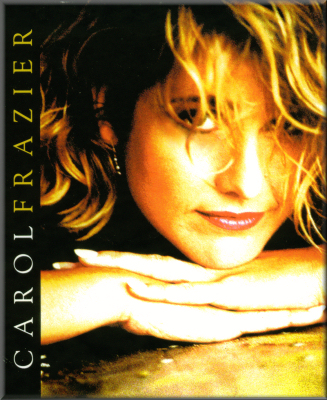 Carol Frazier's debut CD, "Life's A Ride" is testimony to the fact that good, positive jazz music is still a viable alternative in today's not-so-positive atmosphere. The subjects of the songs are as diverse as the artist herself, including love, loss, stress, playfulness, and spirituality. They are subjects that everyone can relate to and Carol sings the songs in a manner that truly connects with the listener!
Frazier handles it all with a gentle hand and a full heart. Frazier allows a lifetime of expression and experience to flow freely and honestly. The results are clear – an album of infectious music and an artist who fulfills her dreams with style.
Review

"Carol is a great singer who knows how to get her message across. She has an amazing vocal range and can express herself in a myriad of ways. On her debut recording, "Life's A Ride" Carol has surrounded herself with great musicians like producer/pianist Taylor Mesple and smooth jazz phenom saxophonist/producer Darren Rahn. This CD really swings all the while sending out a uplifting vibe!" -- David Arivett CJA Network
Life's A Ride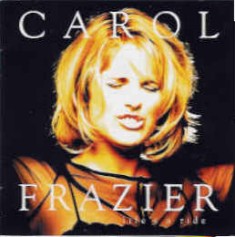 To purchase this CD e-mail Carol here!