Paul Arivett, a gifted singer and writer, was formerly the lead singer with the alternative rock band Schema! Be sure and check out the CD which charted well and received great radio airplay! Paul was the lead vocalist and co-writer for most all the tunes...
The band "Schema" has now broken up but Paul still is a guest vocalist for other rock bands both live and in the studio. There is still info/audio samples on Schema at the following link:
Maybe
Between The Two
A songwriter and lead singer Paul Arivett is the son of Keyboardist/Composer David Arivett. (David is the owner of Songs Of David and founder of the Christian Jazz Artists Network.) David shares, " I am very proud of my son Paul - he is very talented and gifted as both a rock vocalist and writer of creative melodies for the Alternative rock genre!"
Paul is now married to Stephanie and expecting his first child! He is one of the owners of Red Mark printing. For more information visit: Redmark Printing
Paul also sang the lead vocal for a rockin' worship tune, "Creator" with the group Fresh Fire and will be on their new worship release, "I Am Ready".
Creator
Other songs that Paul has co-written in the past and sang lead vocals on with his first band "Sun Of Dust!"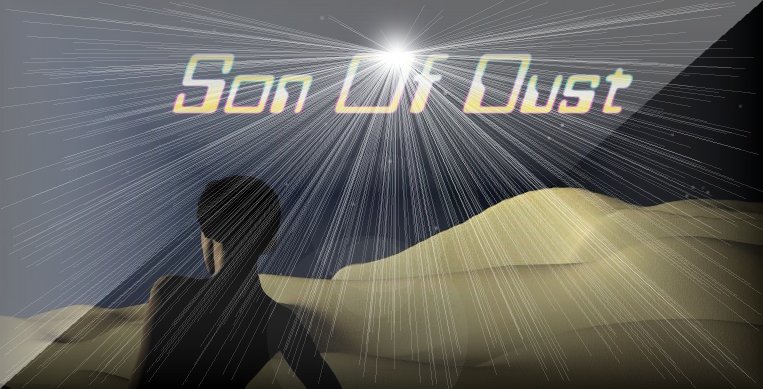 Audio Excerpts