Remote Recording Sessions anywhere in the world!
What is a "remote" recording session?
Client e-mails Mp3 reference mix to our studio.

Engineer/Producer and client talk on phone to work out details such as file format, effects, musical direction, and revision policy.

Producer/musician imports reference track and records whatever instrumental or vocal tracks that are needed.

Studio e-mails Mp3 of new track( either by itself or mixed with reference track) to client for approval. If revisions are requested, another pass is recorded.
This means that regardless of where you live via broadband internet you can communicate, collaborate, and have your songs or tracks recorded no matter where you live!
Songs Of David Studio can have top musicians record great tracks for your next recording project. Whether you need just individual tracks or complete backing tracks we can do it!
Arranging\Music Copying\Lead Sheets

· Studio Musicians Available

Background Vocals Available

Custom Tracks arranged and produced

Check out our demos below

E-mail us


Check out our demos below

E-mail us

Hardware and software includes all the very latest technology to insure the highest quality recordings!
Top quality effects and mastering tools!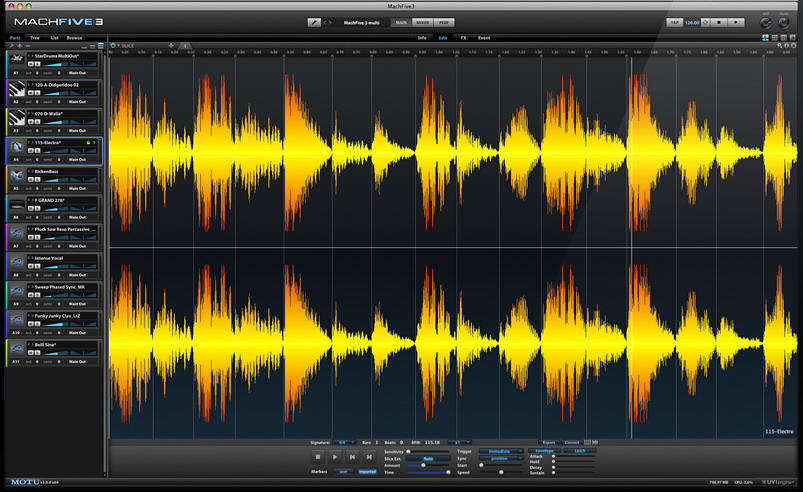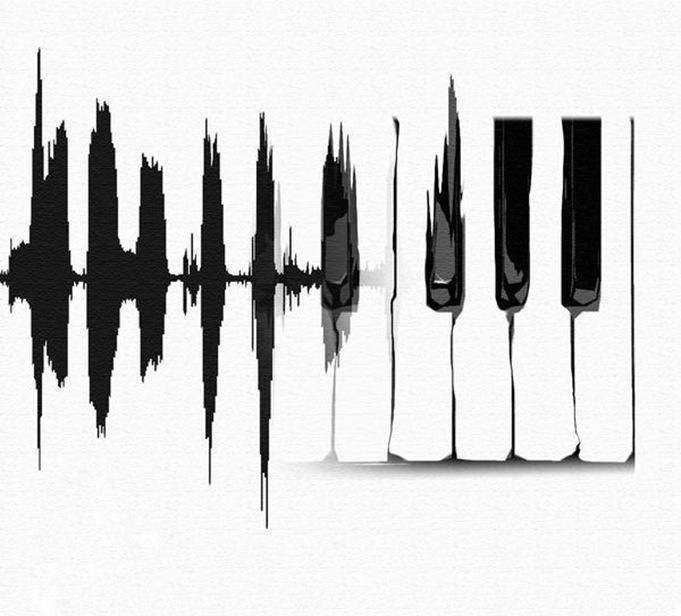 (All demos below arranged, recorded, and produced by David Arivett at Songs Of David Studios!)
Creator

Dr. Dave

One Time More

Virtual Blues

Ode To Life

Come Christians Join To Sing
Amazing Story Medley
Praise To The Lord The Almighty

Hymn Medley

Blessed Assurance

Adagio For Strings

Rooster Strut

Promises (Pedal Steel Guitar)

All Creatures Of Our God And King

Vocals

Bring It On Home (group & solo)

Jesus O What A Wonderful Child (group)

We Welcome You (group acapella)

My Soul Thirsts For God

His Eye Is On The Sparrow (solo)

For The Mt's. Shall Depart

They That Wait (group acapella)

It Is Well With My Soul (solo vocal)

Broken

The Lord's Prayer (solo vocal)

Dr. Dave

O I Want To See Him (group acapella)

Mysterious Wonder

Other SOD Products

Other SOD Products

Hear David's Latest CD!

(Recorded and produced at Songs Of David Studio!)

Hear David's Contemporary Jazz!

(Recorded and produced at Songs Of David Studio!)

Hear David's Latin Jazz Music!

(Recorded and produced at Songs Of David Studio!)

Hear David's Mellow Keyboard Meditations CD

(Recorded and produced at Songs Of David Studio!)

Jazzed In Church Series Volume I

(Recorded and produced at Songs Of David Studio!)

Jazzed In Church Series Volume 2

(Recorded and produced at Songs Of David Studio!)