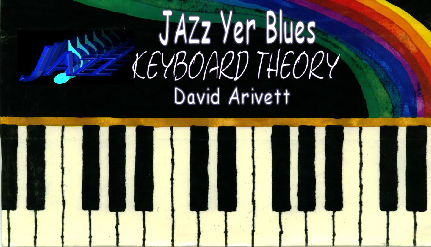 Jazz Yer Blues Lessons
Jazz Yer Blues Lessons are individual lessons by David Arivett now available! David starts with the basic blues and lays a solid harmonic foundation before branching out into various jazz hybrids - funk, fusion, Latin, contemporary, and more!
Each lesson
includes printed out sheet music, mp3's, play along tracks, and midi files.
More information/samples here!
Mp3 samples of David Arivett playing the keys!
Blues Samples
Blues Cruise
("Live" with David at the B-3!)
Let's Boogie
(Bluthner Digtal Model One Virtual Grand!)
Doodle Blues
(Kurzweil Rhodes Sample)
Walking Swing Blues
(Trilogy Bass & Sampletank Piano)
Mp3 samples of David playing Jazz, Latin Jazz, and fusion!
Larry Do You Bop?
Dancing In The Spirit
Many more examples here!
David's CD's recorded at: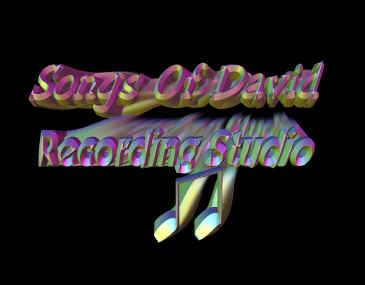 Click Image above for more info!